ABOUT JR ACADEMY
JR Academy delivers a comprehensive suite of bootcamps designed to propel your tech career forward.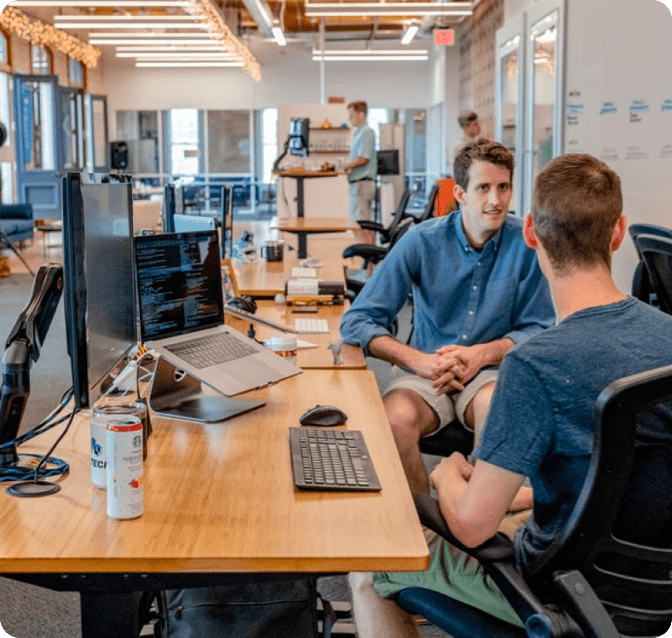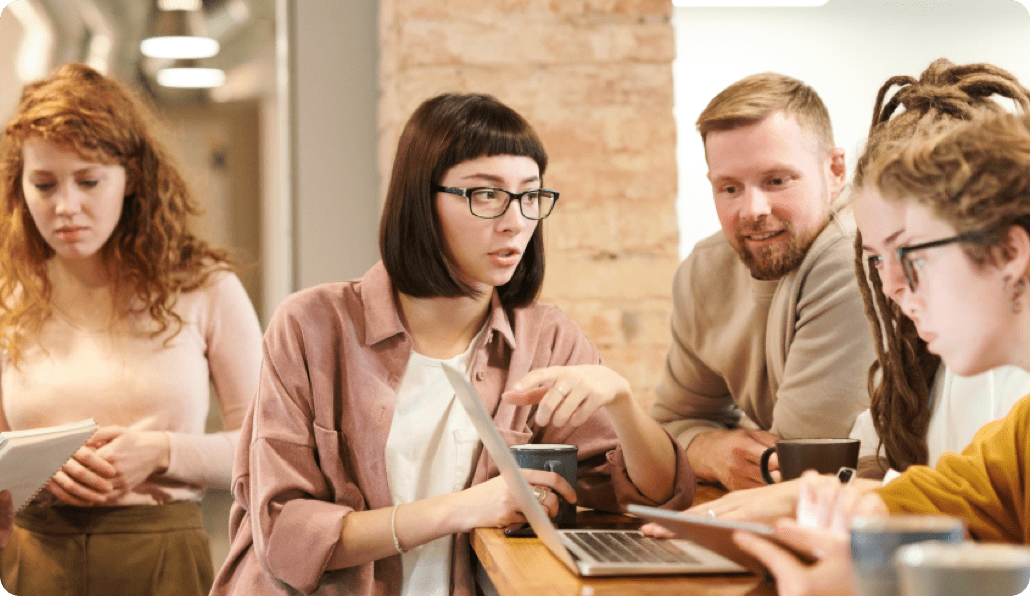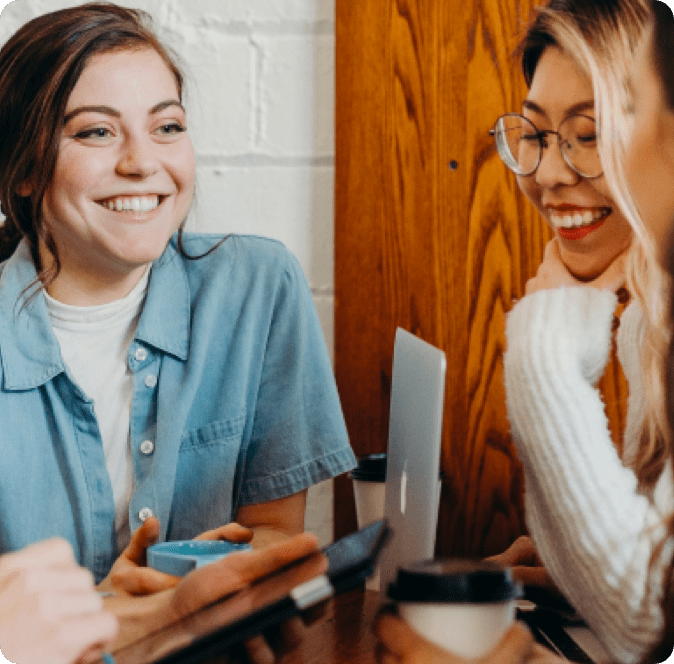 MISSION STATEMENT
The mission of JR Academy is to empower individuals to launch their career paths in the technology sector. Leveraging expert mentorship, innovative curriculum, hands-on project experience and career coaching, we aim to offer the most efficient and impactful route for career transition into the tech field. We are committed to fostering an inclusive, practical, and results-oriented learning environment where each student is equipped with the skills and confidence to thrive in their technology roles—in just a matter of months.
Check some real data we have
JR ACADEMY'S HISTORY
JR Academy, established in 2017 with its headquarters in Brisbane, Australia, is an educational technology company specialising in IT skill training and job placement. Its mission is to assist the community in Australia in enhancing their skills in the IT industry, job-seeking, and career advancement. We empower education with technology and serve our users with dedication and craftsmanship, striving to help our students "land their first IT job in Australia.
Our offerings are vast:
- Comprehensive IT Bootcamps in Web Development, DevOps, Data Engineering, Data Analytics, Product Management, and UI/UX design.
- Career coaching sessions, one-on-one mentorships, and hands-on group projects.
- Unique project opportunities for real-world experience.
- Internship placements to help enterprises get connected to the right talents
A testament to our impact: JR Academy is now the largest Mandarin-speaking IT community in Australia, having catalysed countless success stories. And as we step into 2024, we're excited to announce the launch of our inaugural English-speaking Bootcamp, featuring local instructors from top-tier IT firms.
Why choose JR Academy? Our meticulously curated IT Bootcamps align seamlessly with the needs of contemporary Australian companies, ensuring our graduates are armed with the most sought-after industrial skills and hands-on project experience. Our skills training, endorsed by industry partners, is the bridge that transitions new graduates and those from diverse backgrounds into job-ready professionals.
Eager to join the tech revolution with JR Academy? Reach out to us. We're more than ready to chat!

OUR TEAM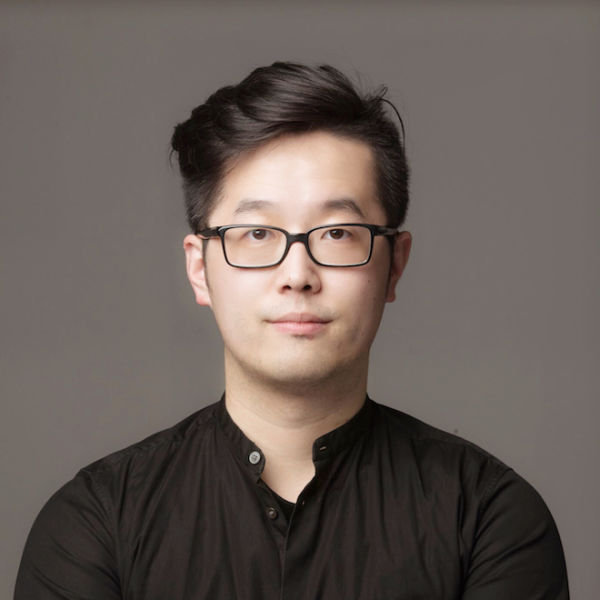 Lightman Wang
CEO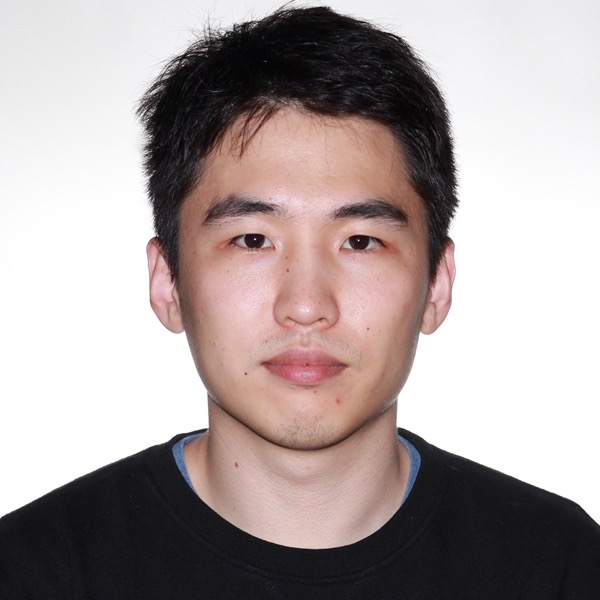 Yu Wang
Co-founder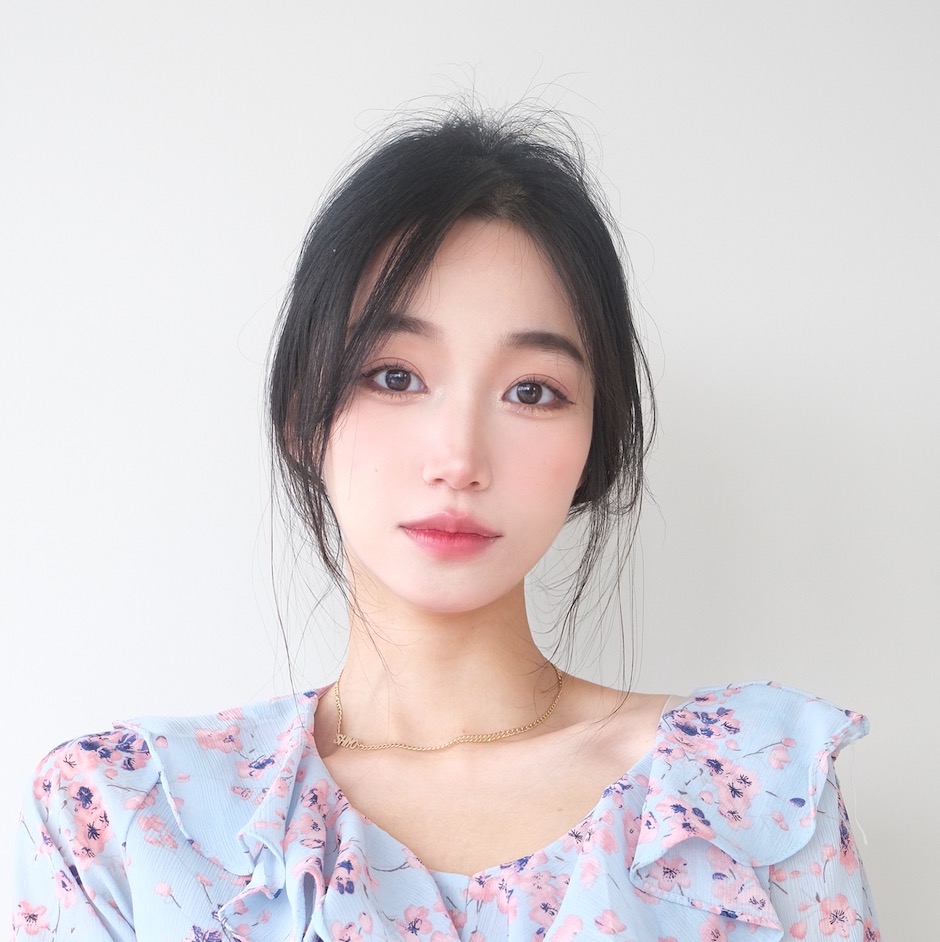 Catherine Wang
Marketing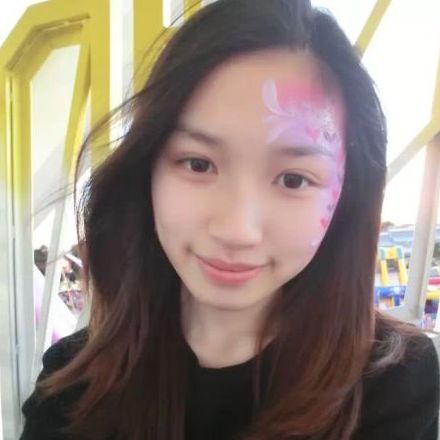 Jiazheng Lin
Marketing Specialist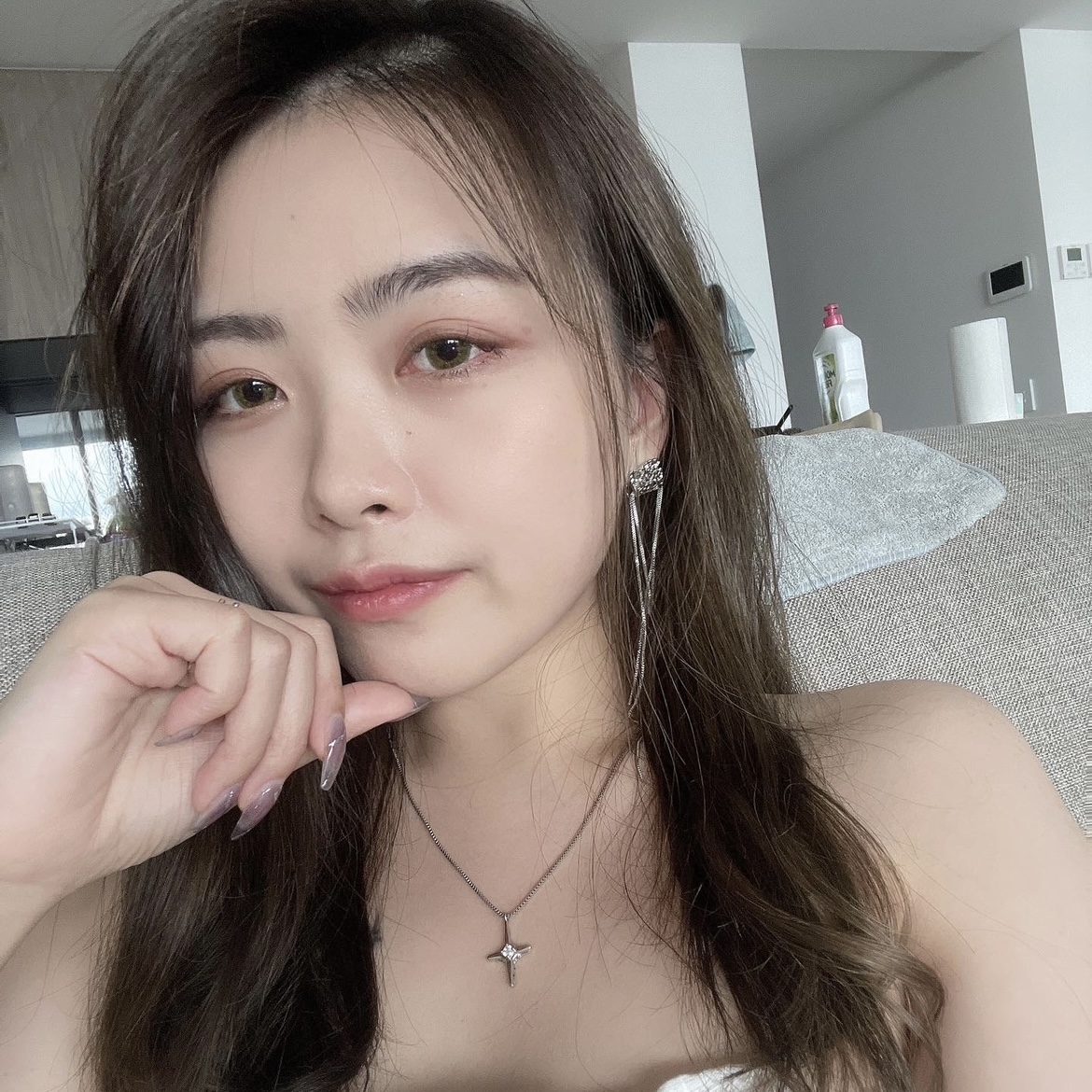 Regina Ho
Sales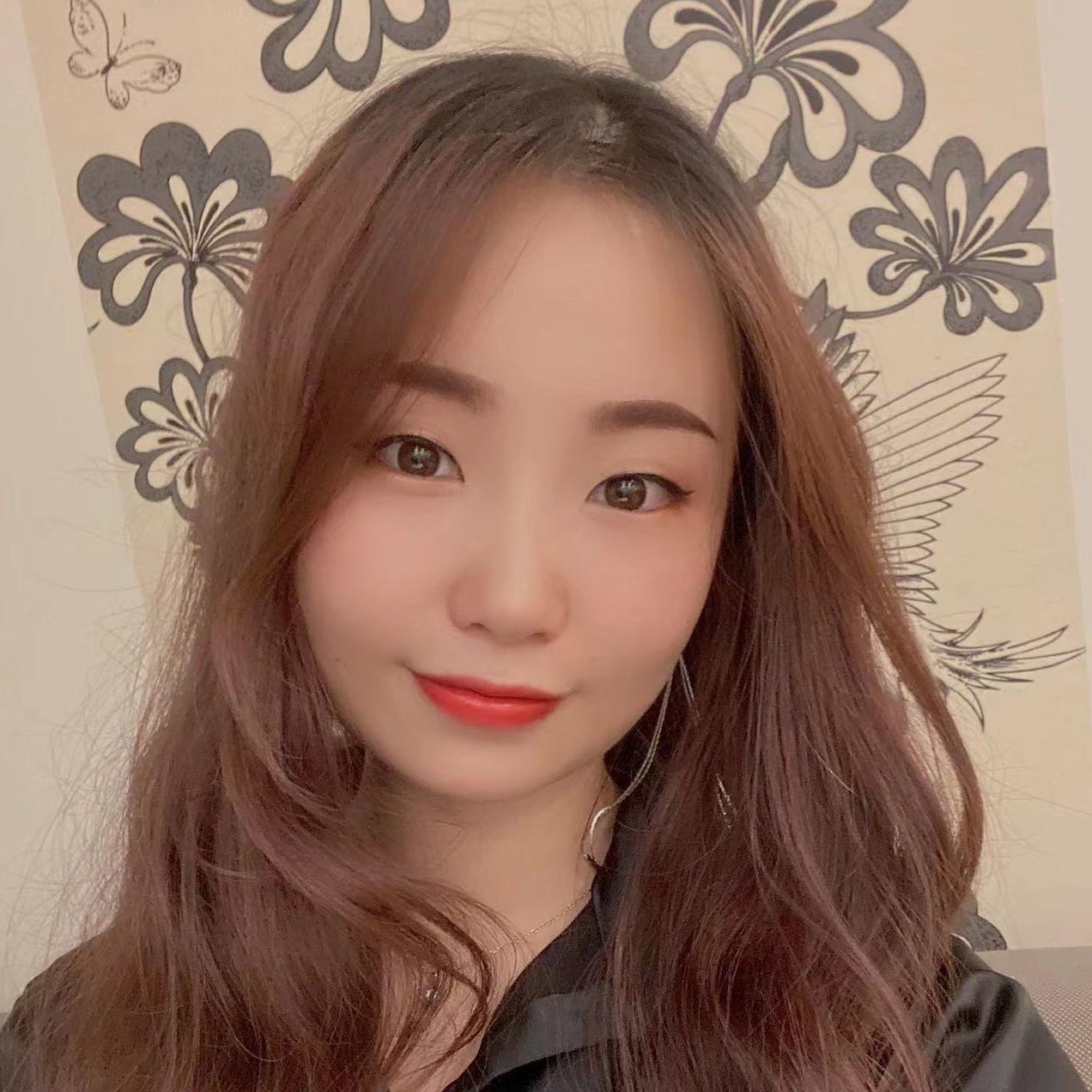 Olivia Xu
Sales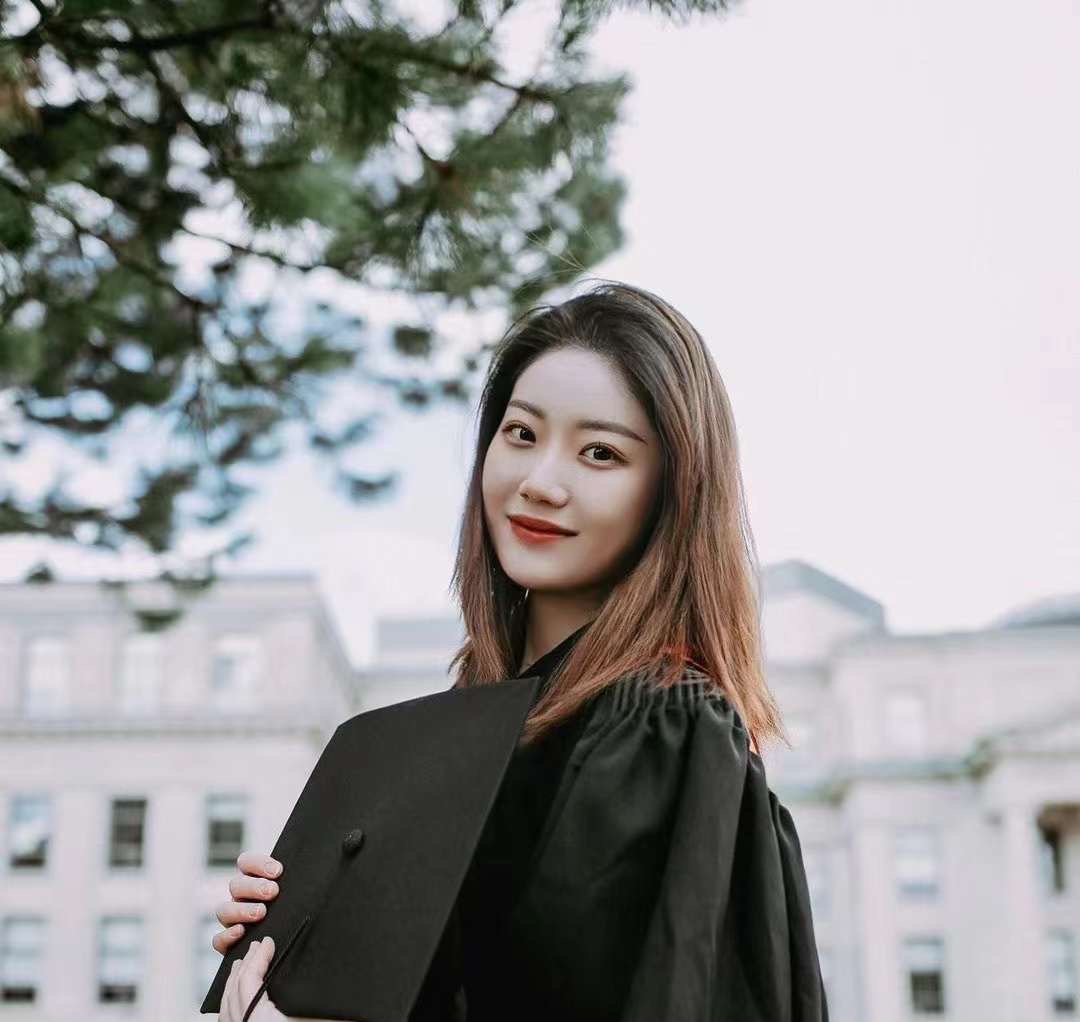 Ximin Cui
Marketing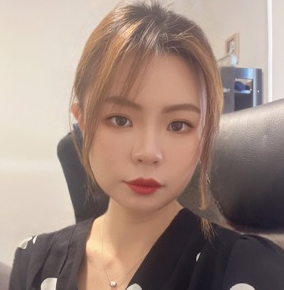 Nikki Liu
Marketing Specialist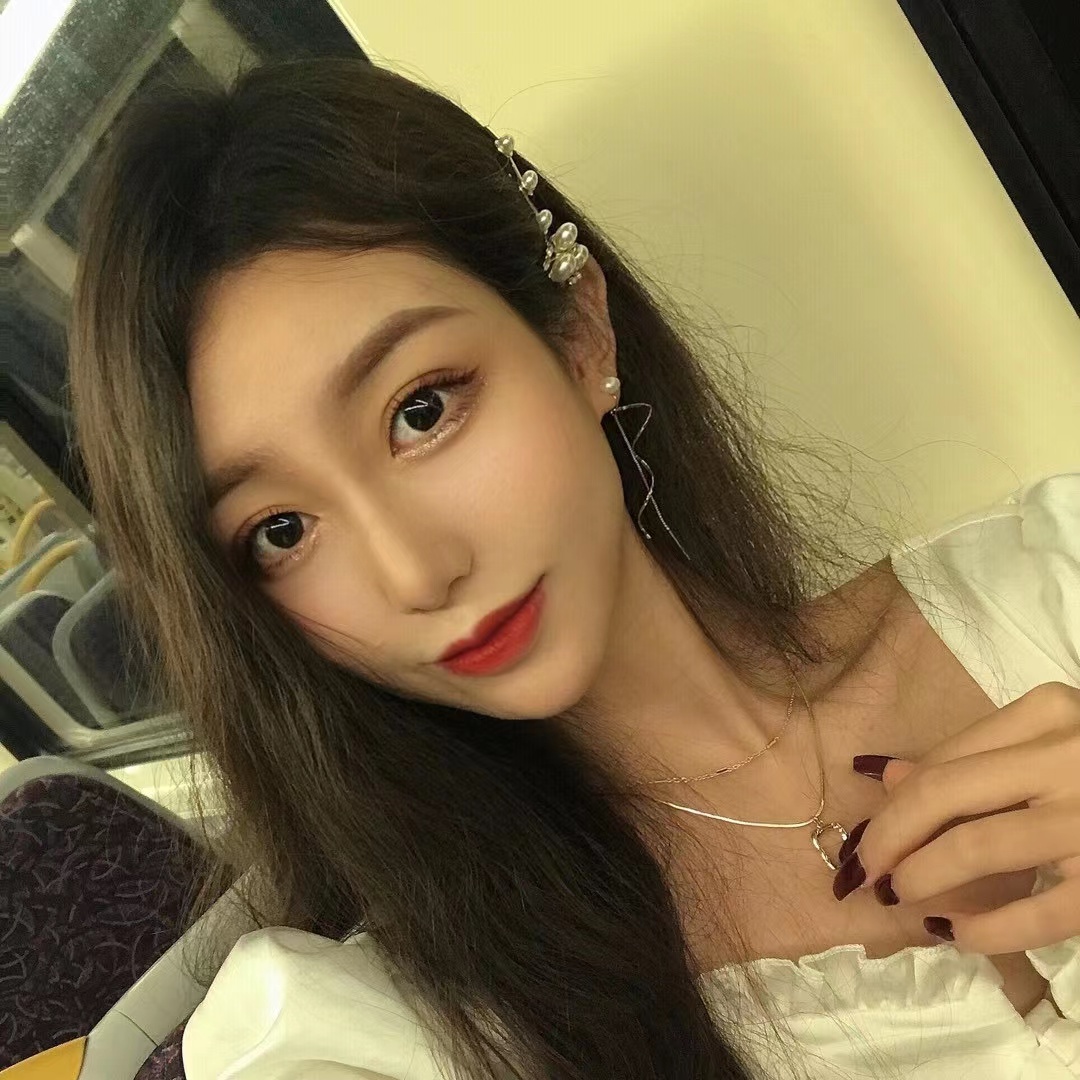 Faye Yang
Operation Specialist
Youtian H
ICT Business Analyst
Kexin Qi
Jack Zhang
Yaxiong Qiu
Chenchen Ma